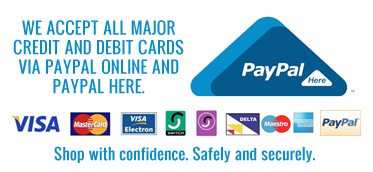 How to pay my offline invoice?
For customers who does not have have a Paypal account, we offer offline payment. Our offline payment accepts debit and credit cards, you do not have to have a Paypal account to send a payment. Here is a guide to it.
Step 1. First of all, please fill in the form at the bottom of this page and request for an invoice if you have not done so yet. Your order number should be submitted.
---
Step 2. Check the email submitted within 24 hours, we shall bill an invoice via Paypal.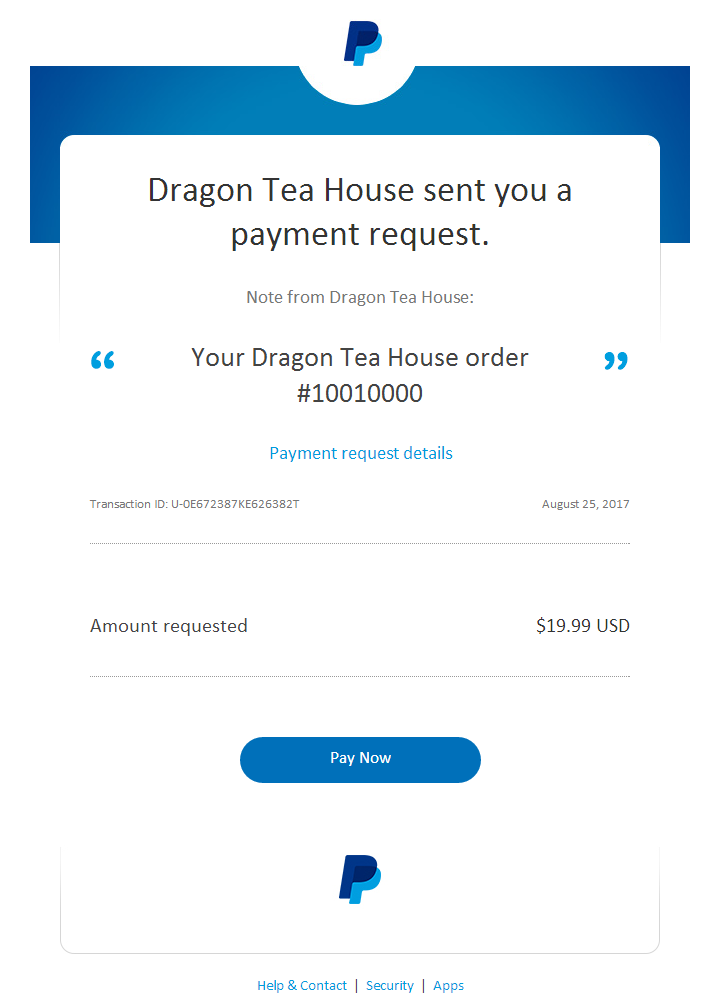 ---
Step 3. Review payment request.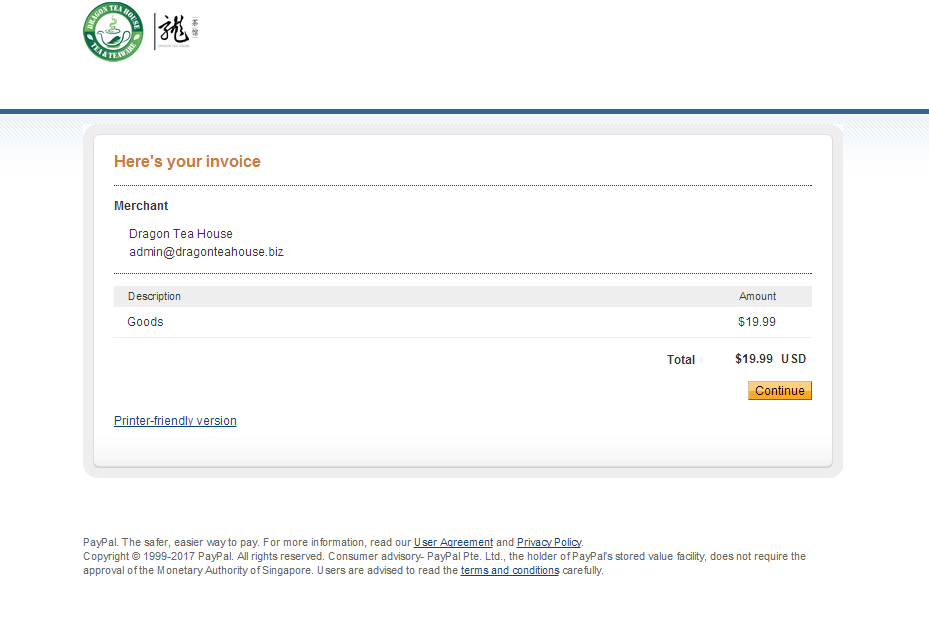 ---
Step 4. Click 'Pay with my credit or debit card' without log in.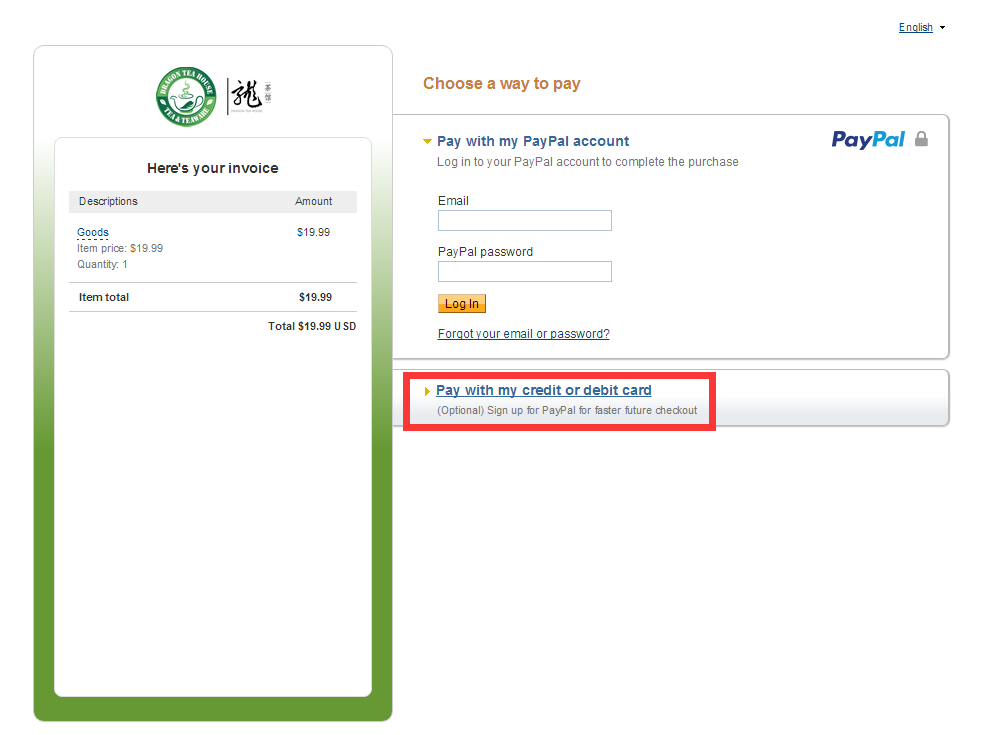 ---
Step 5. Enter your card information.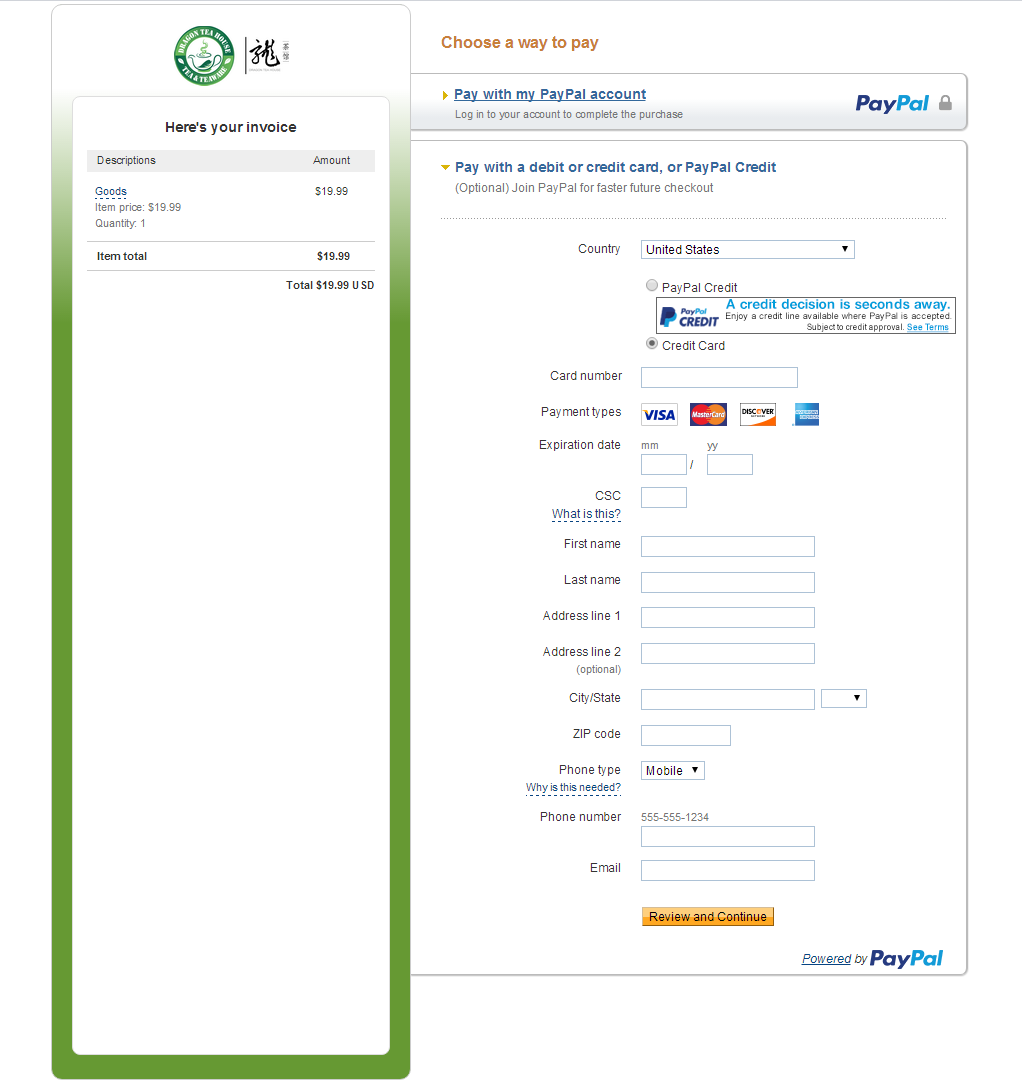 ---
Step 6. Review your information and pay the order.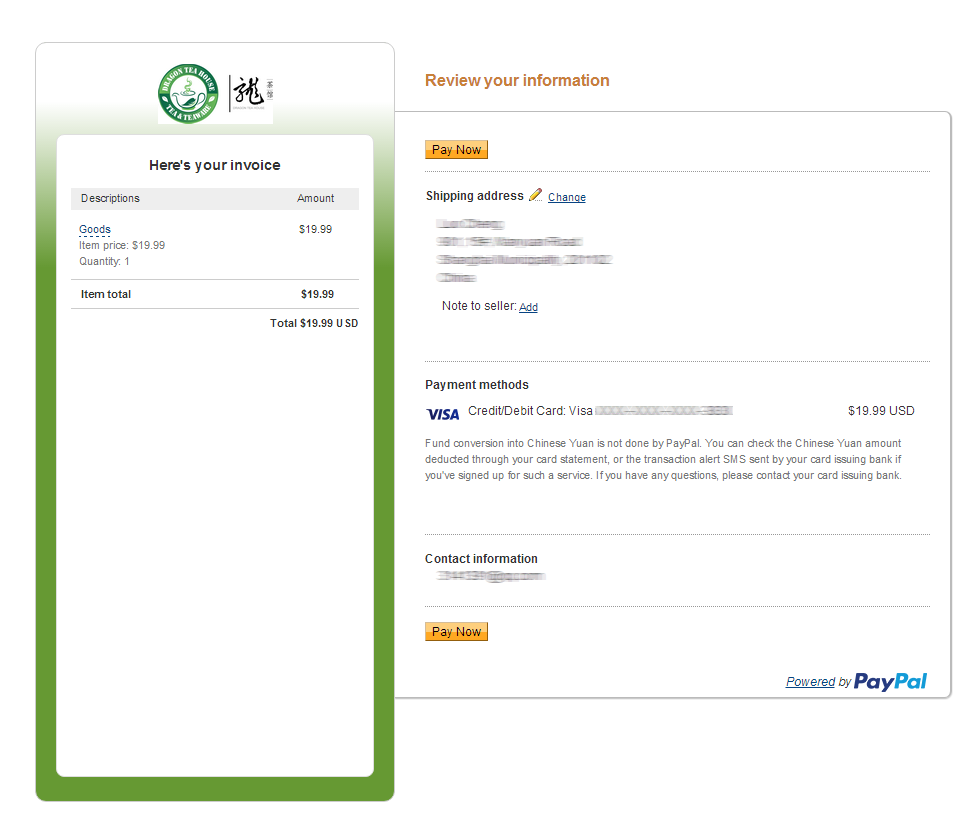 If you have not sent a request for invoice yet, please fill in the form below.